YOUR VOTE, YOUR VOICE!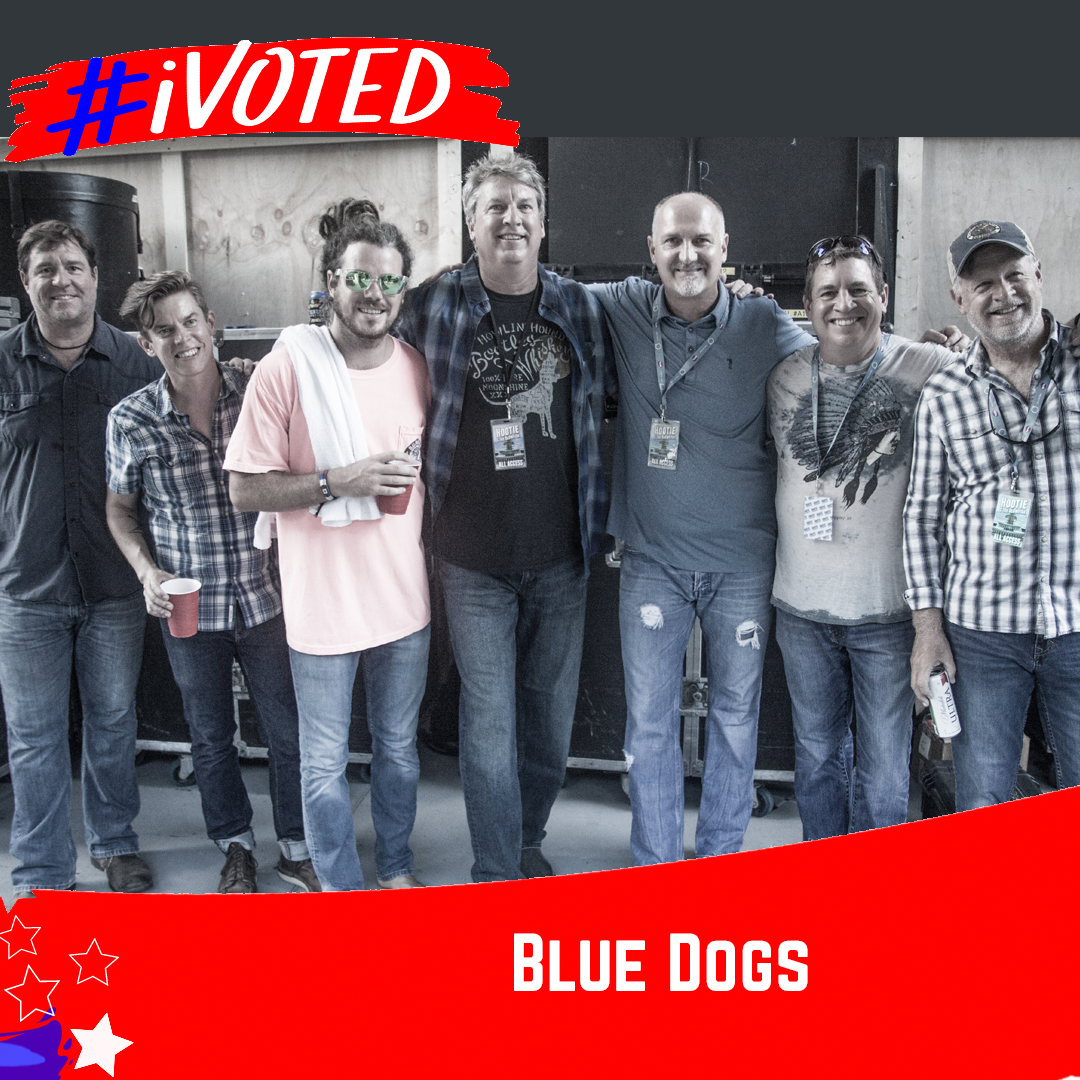 We're excited to announce we've joined the lineup for the IVoted Festival, an epic online event on Election Night, November 3rd, 2020. 🇺🇸 
Gain access to our show by RSVP-ing with a photo of you at your polling place or at home with an unmarked, mail-in ballot. RSVP now to see how you can access our show on Election Day! 🗳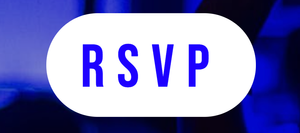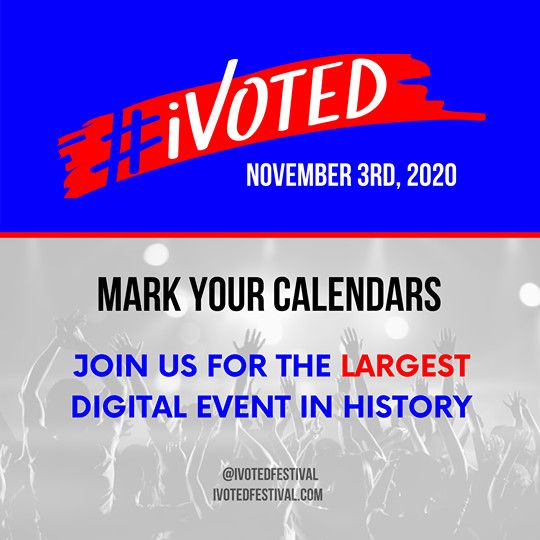 ///
ABOUT THE #IVOTED FESTIVAL
iVoted is an initiative founded by entrepreneur Emily White, Mike Luba, and Pat Sansone of Wilco / The Autumn Defense. In 2018 #iVoted activated over 150 venues in 37 states to let fans into venues on November 6th, 2018 (the United States' national election night), who showed a photo of themselves outside of their polling place. 
This year, the Blue Dogs are performing via webcast for Election Night on November 3rd, 2020. Fans can RSVP to gain access to the link of the show(s) of their choice w/ a selfie at home and their mail-in ballot. Or with a photo from outside of their polling place for in-person voting. RSVP to get steps on how to gain access to our show at https://www.ivotedconcerts.com/