Join Us Live on Facebook! 
 It's been a few weeks since we've done a live show over on our Facebook Page. This week, we're bringing them back! 
Bobby's going live from his house this Saturday, August 15 at 8pm over on the Blue Dogs Facebook Page, followed by Hank next weekend on Saturday, August 22nd! 
/// 
LIVE FROM BOBBY'S HOUSE! 
SATURDAY, AUGUST 15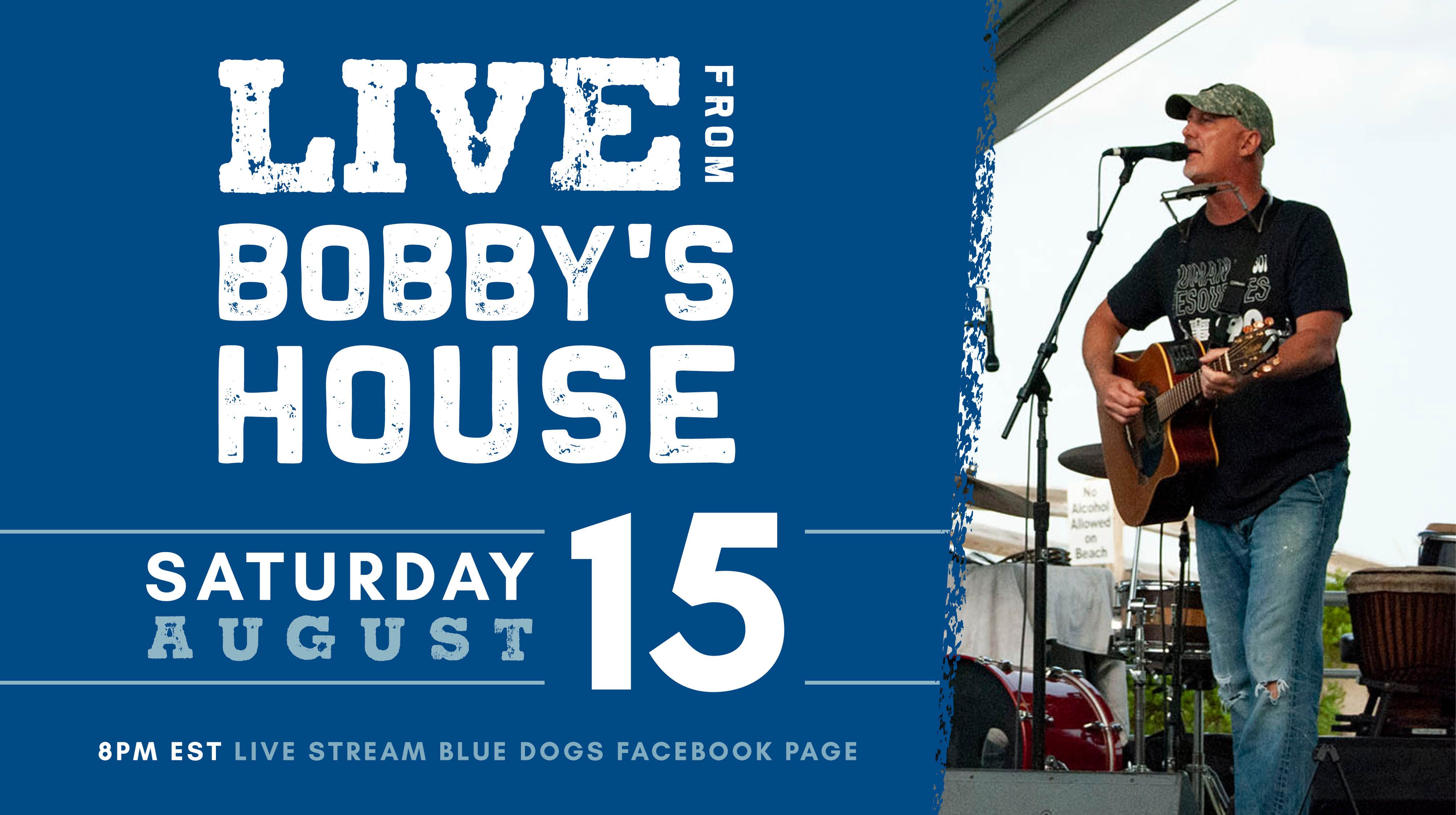 /// 
HANK FUTCH SATURDAY! 
SATURDAY, AUGUST 22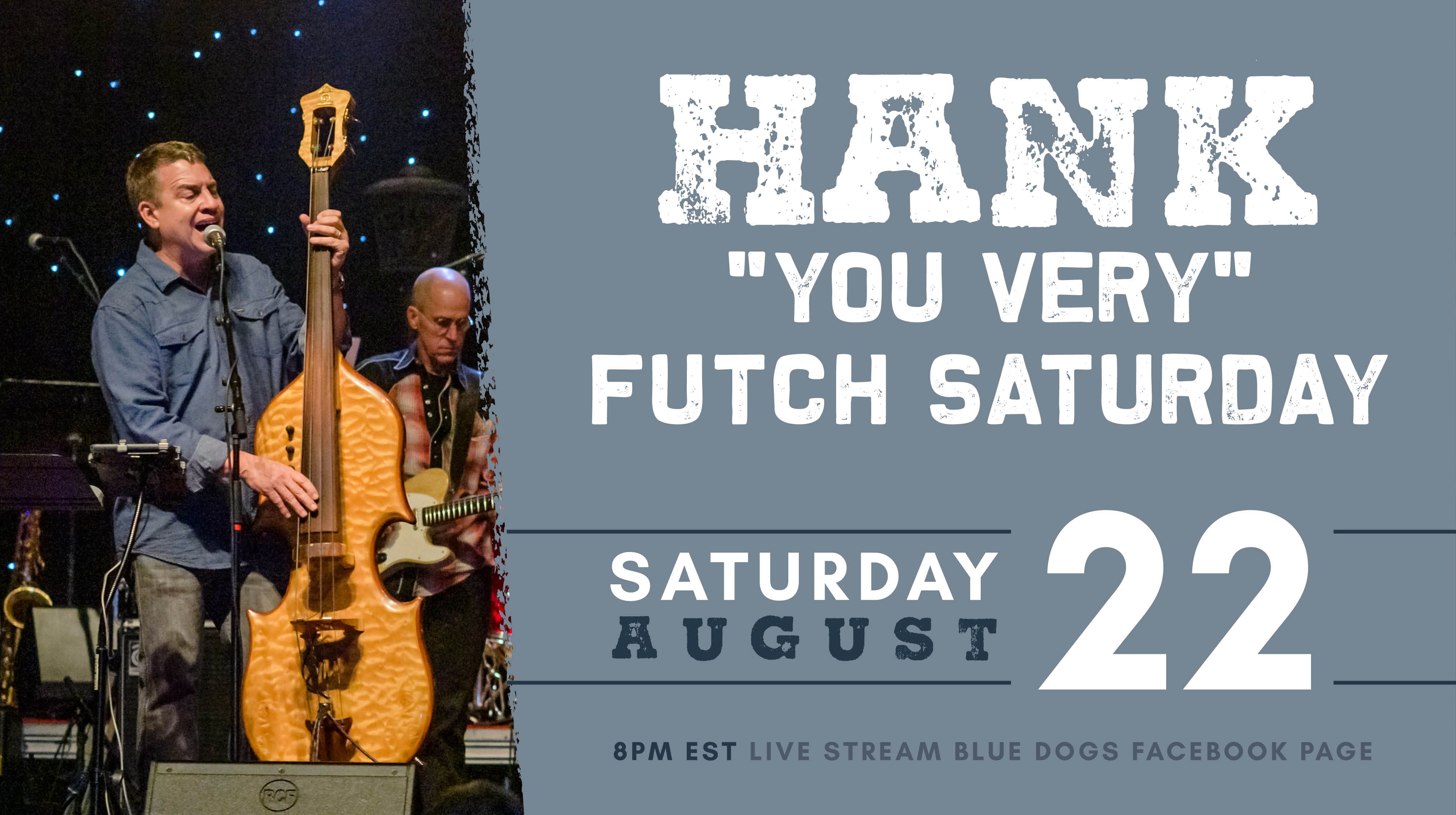 Join the events below for a reminder or just head over to facebook.com/thebluedogs at 8pm this Saturday and the following Saturday to tune in! 
JOIN THE EVENTS ON FACEBOOK 
WHERE | Blue Dogs Facebook Page 
WHEN | Live from Bobby's House: Saturday, August 15, 2020 
WHEN | Hank Futch Saturday: Saturday, August 22, 2020 
TIME | 8pm