BIG DREAMERS DROPS FRIDAY!
Our new Blue Dogs Album Big Dreamers will be out this Friday, June 3rd!

///
"Big Dreamers" Single Out Today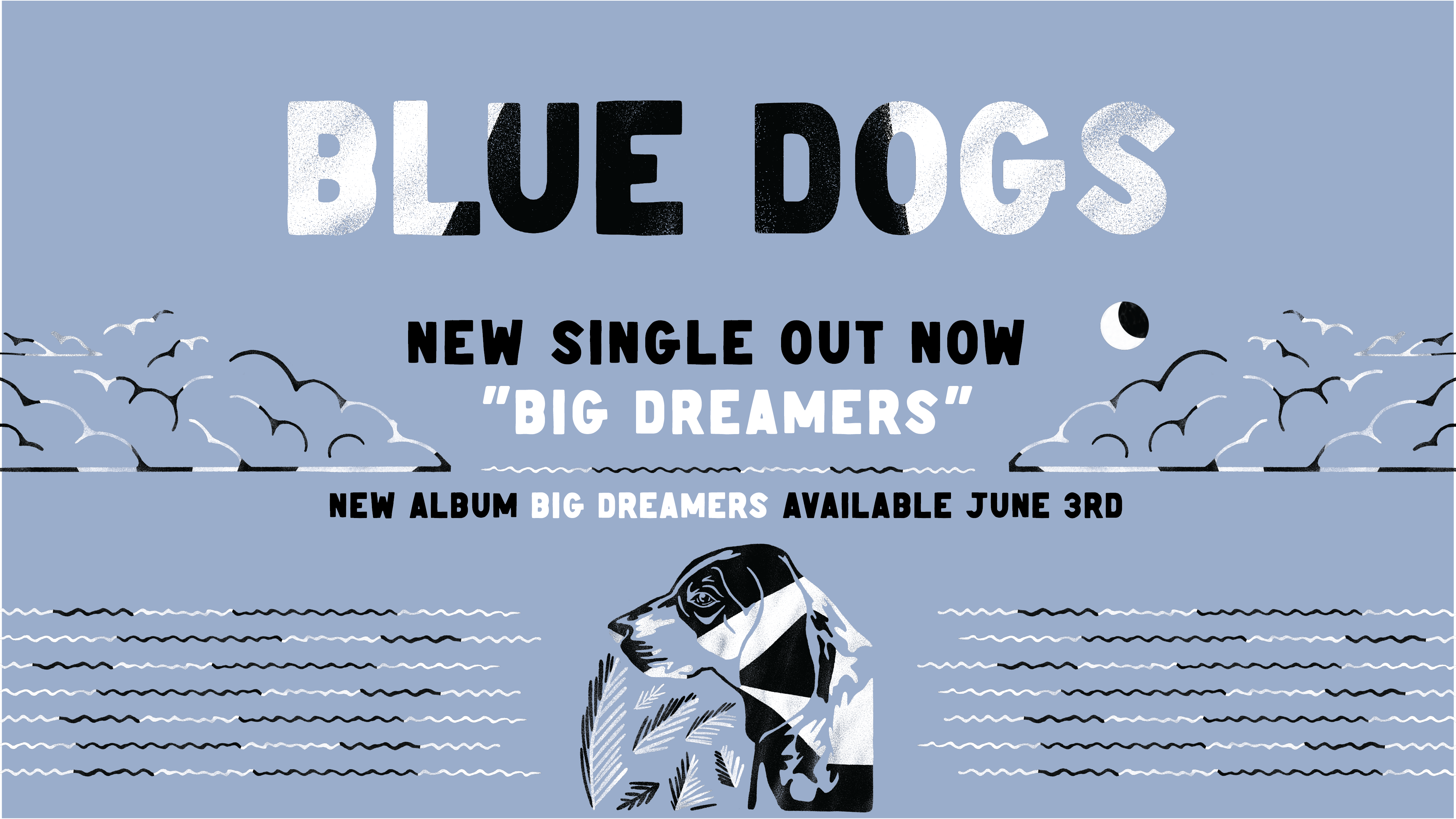 Our title track "Big Dreamers" was written by Hank Futch and his daughter Spencer Futch, Phillip Lammonds and Bobby Houck. Give it a listen, let us know what you think.
///
STREAM NOW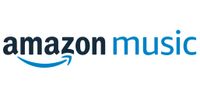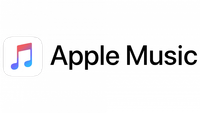 ///
THIS FRIDAY AT THE WINDJAMMER ON ISLE OF PALMS!
Our album release party is set for this Friday, June 3rd on the Kona Liquid Aloha Beach Stage at The Windjammer. This is going to be a show for the books, dog people. Don't miss it!